23 %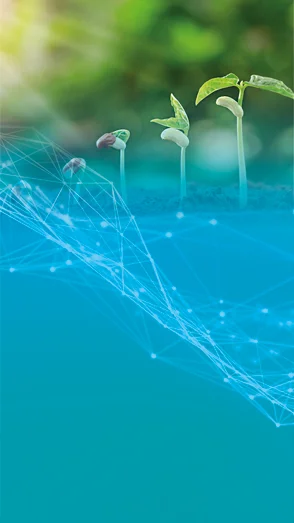 49 %

28 %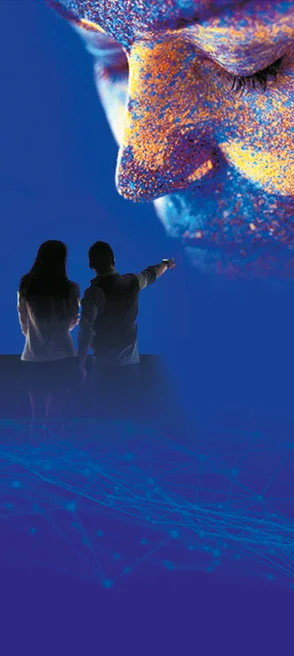 Energomera Concern
Energomera company carries on business in three independent industries:
electrotechnical instrumentation
synthetic sapphire production
agricultural production
26 %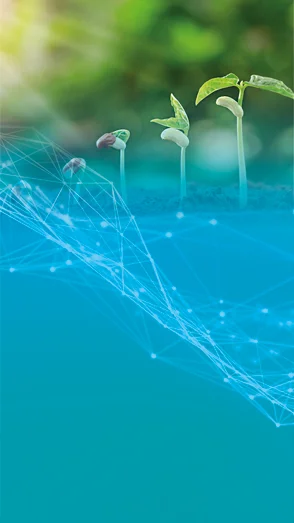 38 %

34 %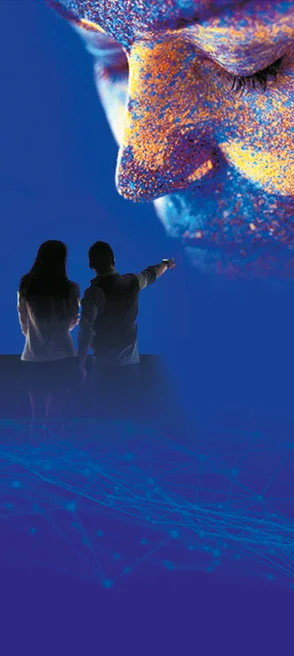 The Company is an industry leader in each of the three business segments of its activities.
7

factories in Russia, Belarus, Ukraine and China
---
---
1 000 000 $

company's
daily
revenue
Electrotechnical Instrumentation
JSC Electrotechnical Factories Energomera is a leader in the Russian market of electrical energy metering devices.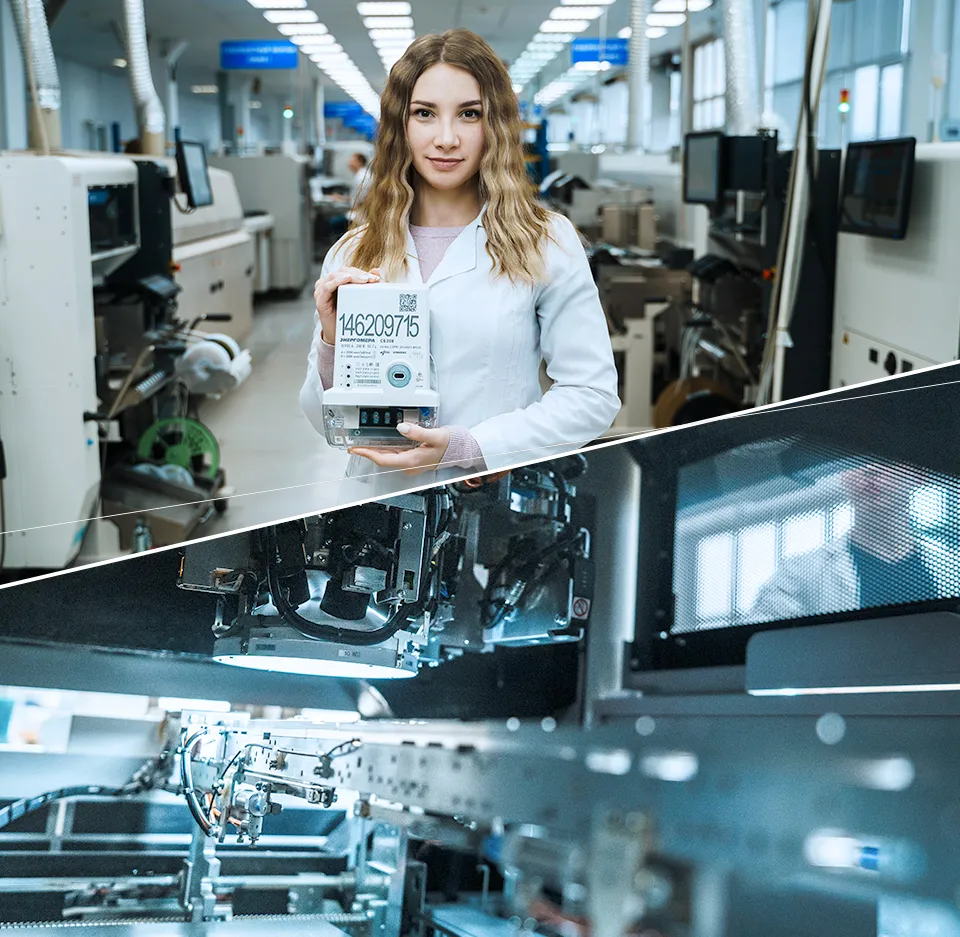 Every third electrical energy meter in Russia carries the Energomera trademark
---
4 million metering points as part of the creation of an AMI system for residential and industrial customers
---
Supplier No. 1 of climatic equipment to 4 largest mobile operators in the Russian Federation
Electronic Materials and Components
JSC Monocrystal is a world leader in the production of sapphire and sapphire components for the industry of light emitting diodes and consumer electronics.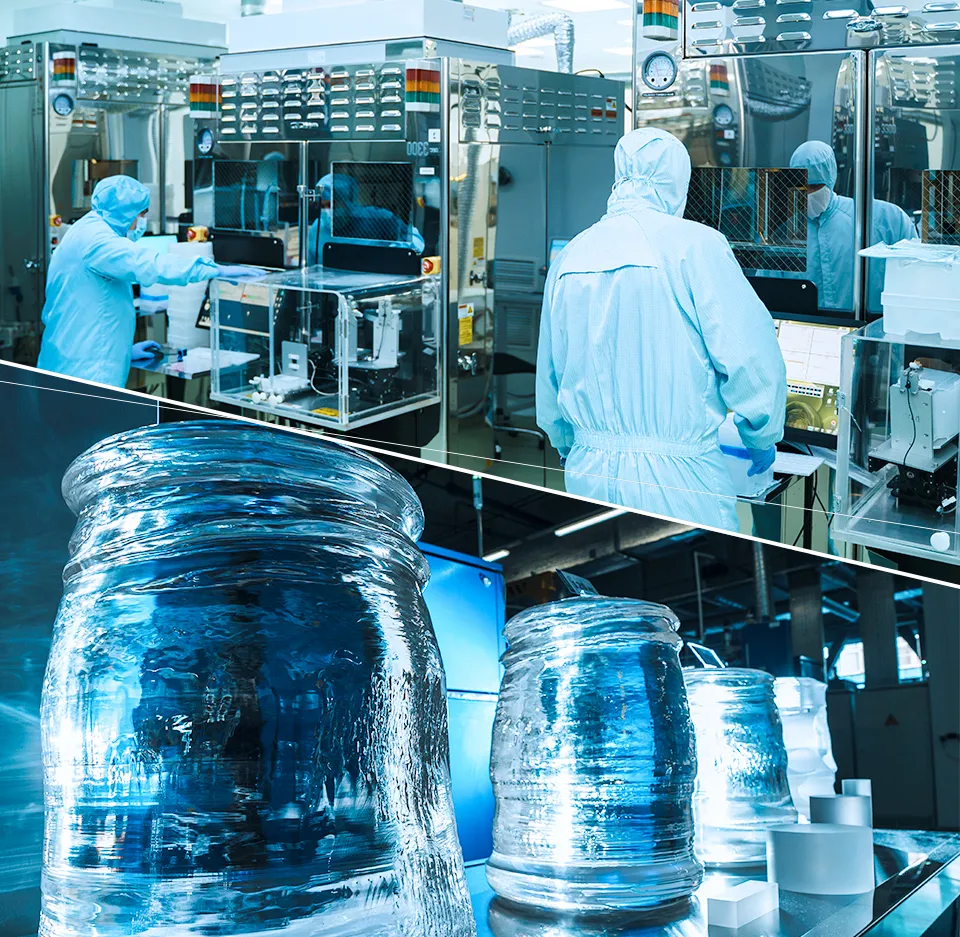 Every third LED and smartphone in the world, every second luxury Swiss watch is made using sapphire grown on Monocrystal
---
The best industrial enterprise of Russia in 2018. By the order of the Government of the Russian Federation, JSC Monocrystal was awarded the Industry national industrial award
---
Every 10th solar module in the world is made using metallization pastes of Monocrystal
Agricultural production
LLC Energomera Agroholding is one of the largest grain producers in the Stavropol Krai.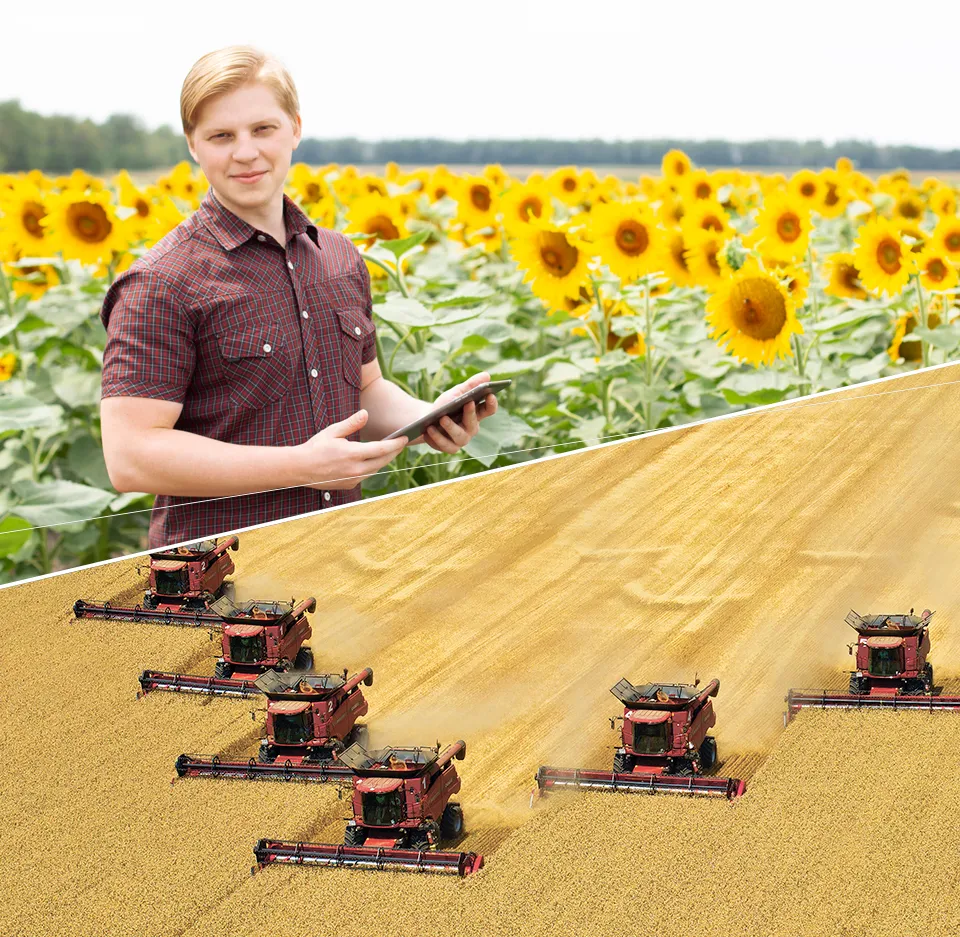 Gross harvest of grain and oilseeds: over 300 thousand tons
---
One of the largest and most modern vegetable stores in the region with a simultaneous storehouse capacity of 11,000 tons
---
Over 500 units of modern high-performance equipment